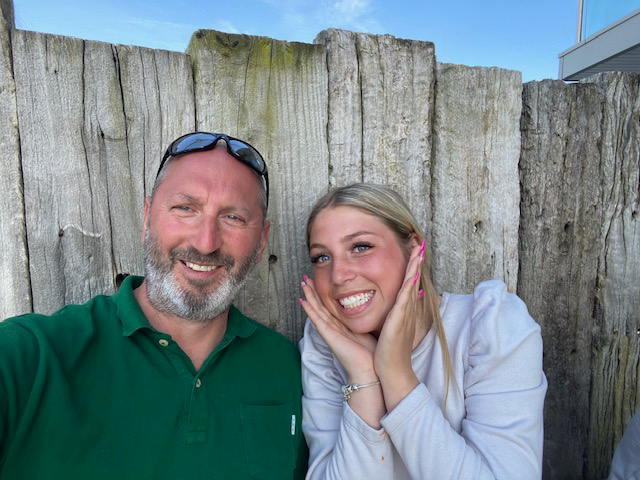 Hi, I'm Jonnie!
I'm the founder of Toast'd, a true family business run by myself and my daughter, Jess. Toast'd was born from the memory of happy times around campfires with friends and family.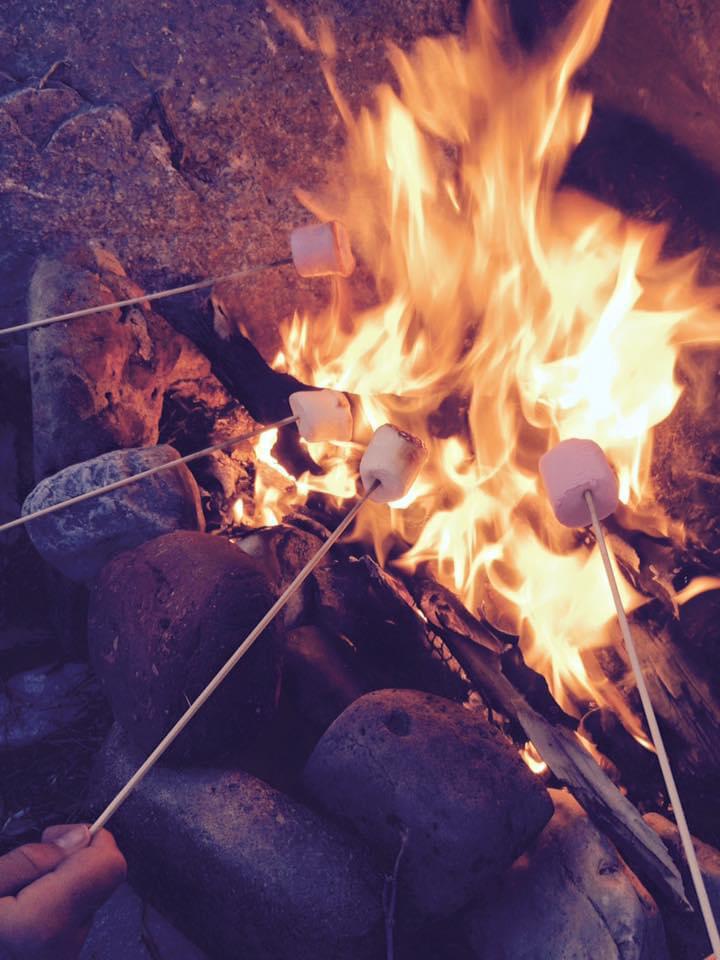 It all started in the summer of 1994...
I was working as a Camp America Councillor at Camp Cobbosee in Maine. Here I experienced first hand the ritual of a real American Camp Out, enjoying the experience of toasting marshmallows and making S'Mores around campfires. I witnessed the fun and joy from sharing the toasting experience with friends; talking, laughing, telling stories and making memories.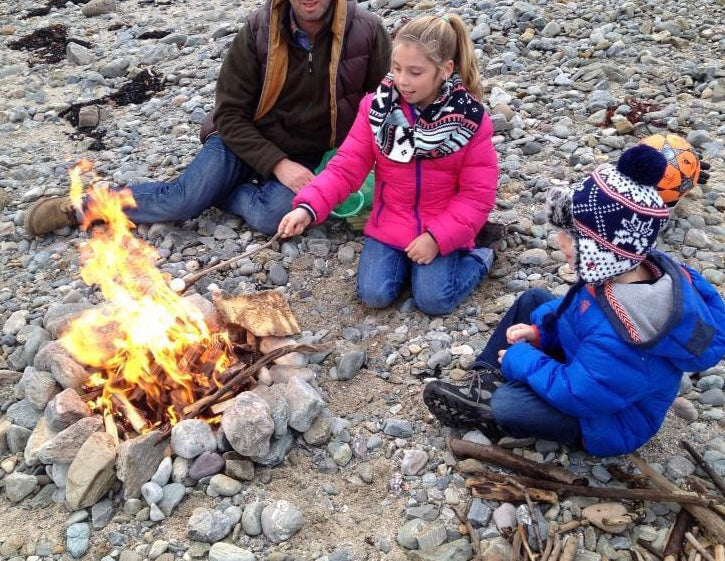 A Family Ritual
From that point on, whenever and wherever my wife, Sarah, and I camped, holidayed or sought adventure we would toast marshmallows, introducing it to our kids, Jess & Tom, from an early age.  Building beach fires and toasting marshmallows became a holiday ritual: integral to all our trips our favoured spots of Rhosneigr in Anglesey, Polzeath in Cornwall, Langland an South Wales, and on our doorstep at Thurstaston in the Wirral.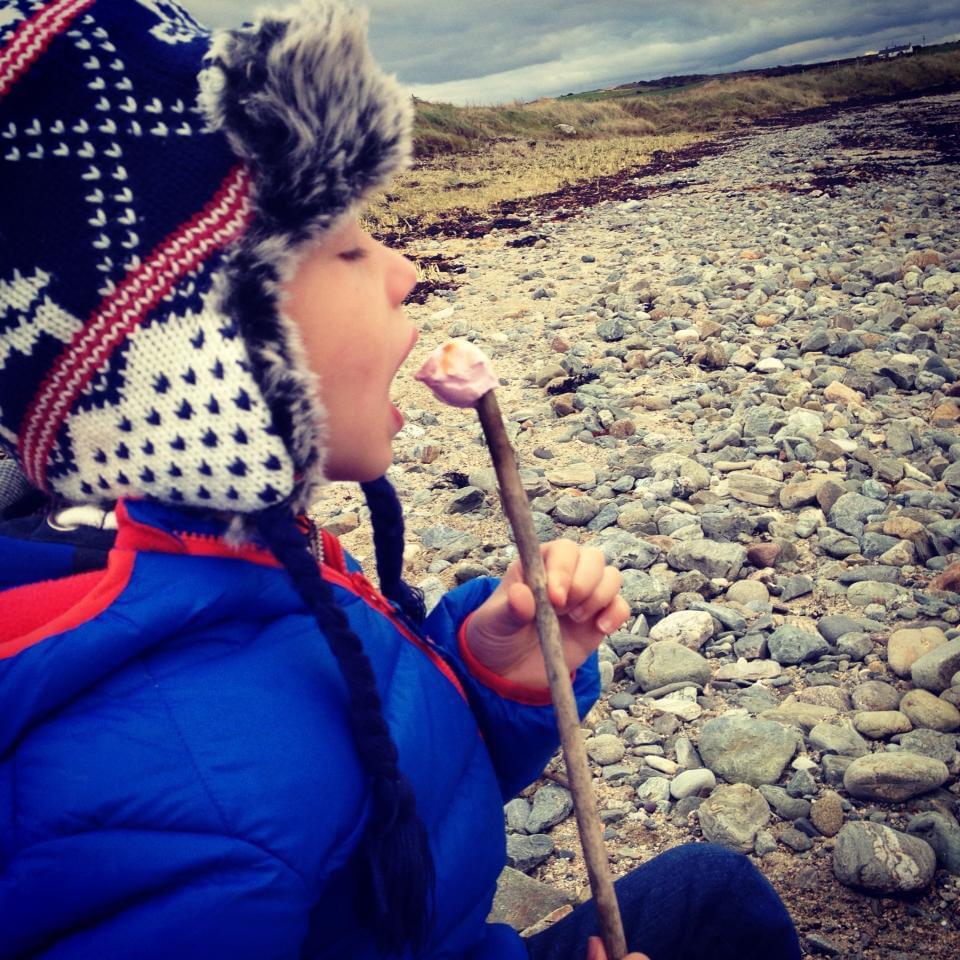 A Change of Direction
Fast forward to the start of 2019 and I'd decided that a new career path beckoned away from the corporate world. I was looking for something new, fun, and different, that drew on my food and drink background. As ever, a family holiday provided the inspiration I needed.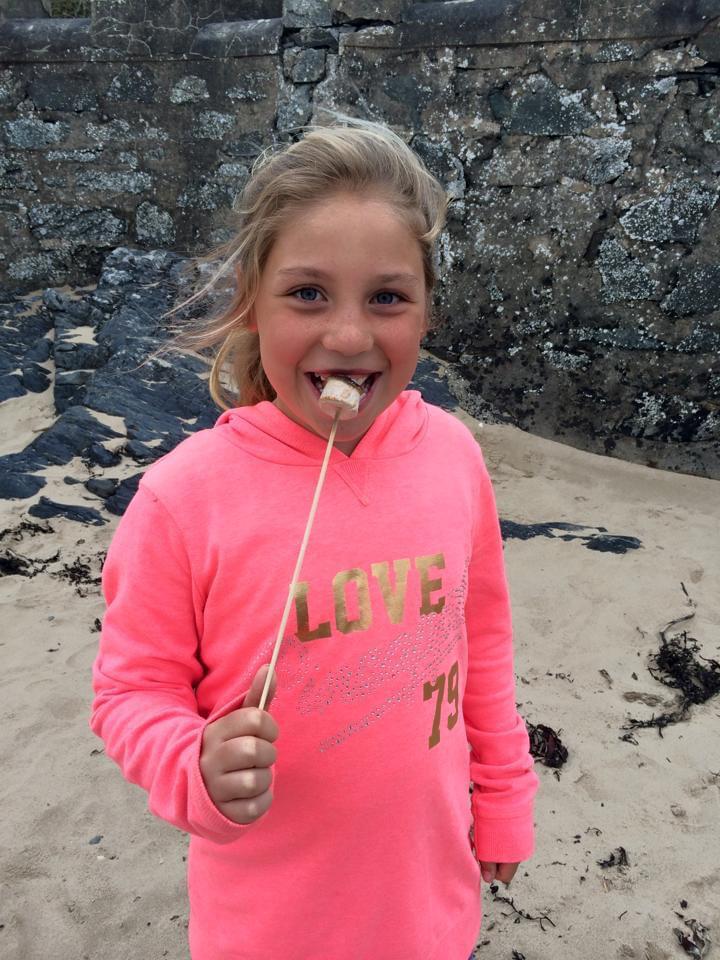 Where Toast'd Was Born
As we spent time road-tripping around California and camping out at Mammoth Lakes, we enjoyed toasting marshmallows American style and noticed that so many of the other families enjoying the same thing: almost like a ritual, hand-in-hand with the whole camping experience… And that's where Toast'd was born. We want to make it easy for families to enjoy the toasting experience together whatever the weather; indoors, outdoors, or wherever the adventure takes you.
Our mission is simple...
Toast, Dip, Enjoy... Anywhere!